Glo Hawa | Soul Balance Yoga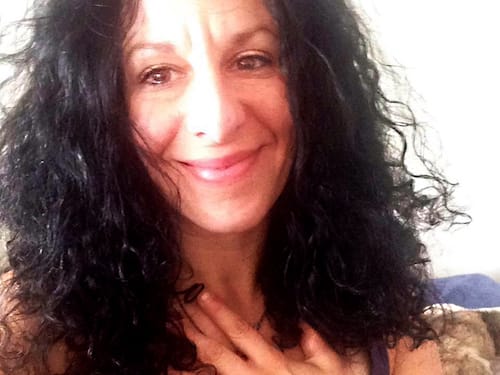 Glo Hawa
Intrigued with the practice, Glo was introduced to yoga several years ago. She started practicing with the intent to get fit, but a few months into it, she realized that yoga wasn't just about getting a work out, but more about developing a powerful, personal relationship between the body and mind.
Living a more balanced, peaceful life, Glo developed a fascination for the impact that yoga has had on her. As a result, Glo joined our 200 Hour Teacher Training Program in 2014 with Trevor Throop and has been teaching ever since.
Glo believes in taking the self-awareness aspect yoga helps cultivate and interweaving it beyond the mat. Offering a high energy, lively, alignment-based vinyasa flow, Glo's classes are just as challenging as they are fun and light-hearted.